About Us
With more than 50 years in the international jewelry and diamond-trading business, our jewelers can service all of your jewelry needs. Werner Jewelers originated in downtown Pittsburgh in the Clark Building as a wholesale jewelry store and diamond setting shop. In March of 1998, we relocated our jewelry store to Pines Plaza in the North Hills (our hometown) and for the first time in 30 years, we opened to the public. With our multitude of resources and years of experience, we feel confident that we can service all of your jewelry needs. We are one of only a few jewelry stores that do on site jewelry repairs, in fact we still work for 6 other jewelry stores.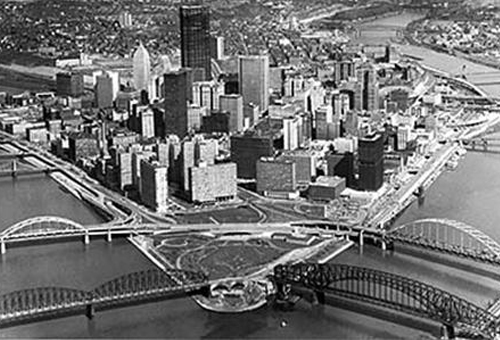 Our Jewelers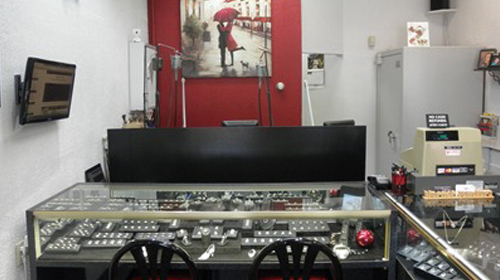 Bob Werner is a GIA-certified gemologist jeweler with 50 years' experience in diamond setting and custom jewelry design.
Marilyn Werner has 30 years' experience in jewelry sales and purchasing.
Their son Tim Gasper, with more than 32 years of experience as a jeweler, handles all of the jewelry repairs for us and the 6 other jewelry stores.